Excel Building Solutions is a full-service remodeling company that was created in 2004 in Baltimore, Maryland by David Iwanicki. He decided to follow his childhood dream of becoming a first class builder and is committed to running a company that is focused on true customer satisfaction.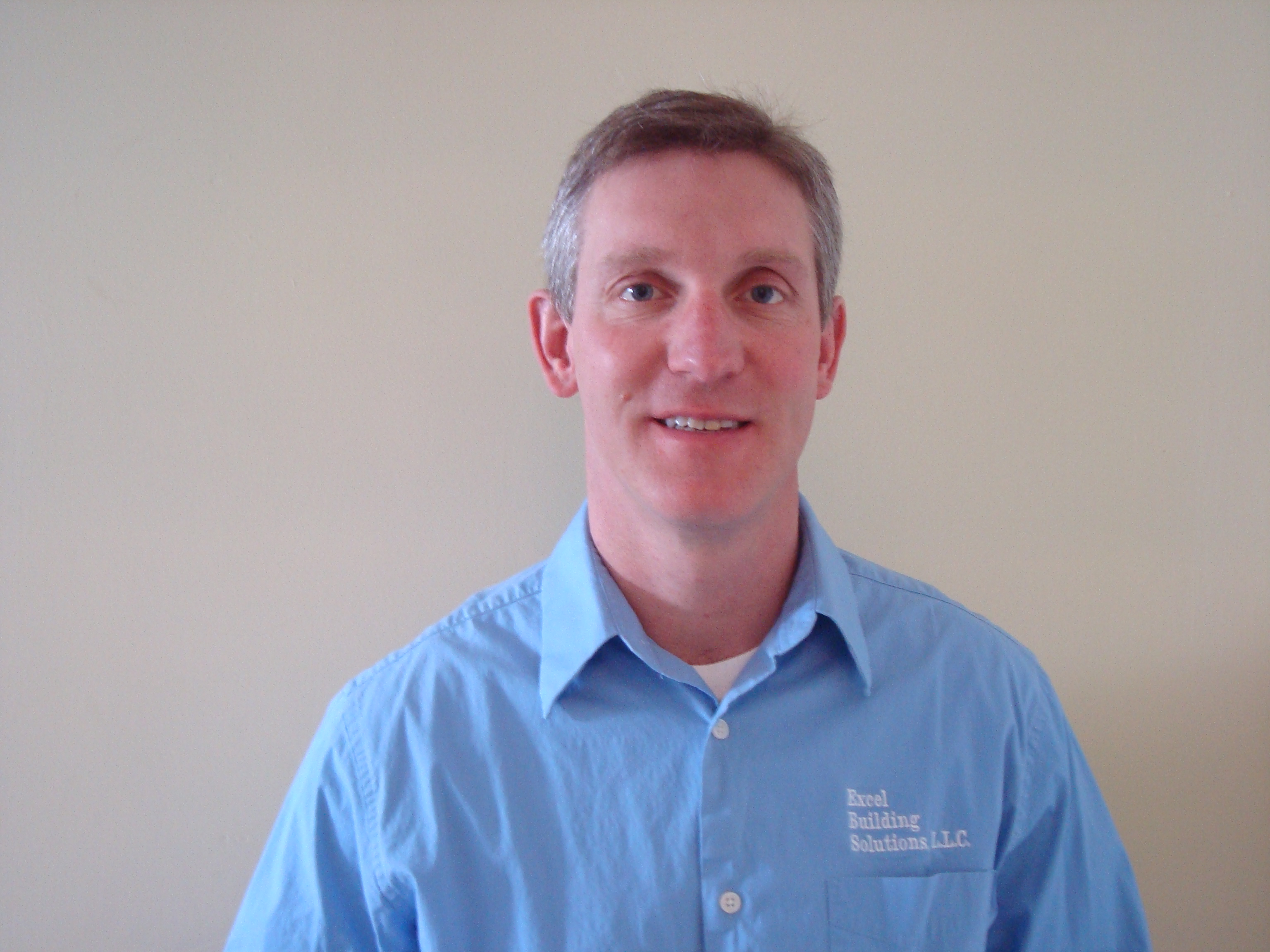 Services include:
- Whole house renovations ( creating the home of your dreams )
- Large and small additions ( adding much needed space for your growing family)
- Kitchens ( cooking and entertaining in your gourmet kitchen )
- Basements ( a private area for the kids to play )
- Bathrooms ( a place to relax after after a stressful day )
- Custom cabinetry ( old school quality cabinets )
- Woodworking. ( the beauty is in the attention to the details )
Everyone brings a team approach to our projects and we only use skilled craftsman who take pride in the quality of their work. Contact us today and let our team take the stress out of your home remodeling project.